Ecom Secret Sauce
The legitimate, step-by-step recipe to build your first profitable ecommerce /dropshipping brand and attract loyal customers that love you more than life.
Learn the game changing principles we used to go from not even knowing what ecommerce or dropshipping was to running multiple sustainable, long-term e-commerce and dropshipping brands that pay us thousands of dollars per month (and will continue for many months to come).
Even if you have no prior experience.
Even if you hate "selling" to people.
Why 99% of people fail in e-commerce
Imagine waking up in the morning, rolling over, and checking your phone.
You see a gray banner notification from Shopify. Five new customers bought your product while you slept like a baby. $200. You haven't even made your morning coffee yet. Behind the scenes, they chose you over dozens of "competitor" brands who are bigger and have been around longer.
You check your Instagram. You see a DM from a girl named Ashley. She's obsessed with your feed and couldn't help but show some love. She can't wait for your new product to launch. She tells you that you just "get" her.
You go onto your brand's website. You see a new review from another customer telling you that he'll definitely buy from you again. It's riddled with exclamation points. Honestly, you're kinda surprised. You've only been live for a couple months, and you almost feel like you don't deserve it.
Best part is, you never even had to consciously "sell." Customers came to YOU while you were busy living your life.
Here's the sad reality though.
99% of people will never know how this feels.
In fact, when we first got into ecommerce, we were part of that 99%.
We watched hundreds of YouTube videos from Shopify "gurus."
We tried selling everything even in what seemed like promising niches.
We put countdown timers on our product pages and tossed "free+shipping" offers on our product ads.
We did everything "right," but our sales (or lack thereof) showed otherwise.
As you can probably guess, this didn't sit well with us.
So what did we do?
We became obsessed with finding the "secret sauce" that would, quite simply, not let all of our blood, sweat, and tears that we put into our stores go to waste.
And to put it bluntly… we found the sauce.
A sauce so sweet, we couldn't believe how few people have tasted it.
A sauce that contained a crucial ingredient that none of us thought to use.
That ingredient was…
Focusing on principles over tactics.
Welcome to Ecom Secret Sauce
We created Ecom Secret Sauce because we recognized that most ecommerce information revolved around shortcuts, tactics, and "one size fits all" solutions that were actually HINDERING us from success.
People tell you to do this. More people tell you to do that.
The problem is… this and that may work for some, but may not work for YOU.
70% off promos may work for one guy. But does it make sense for the guy selling battery cases where making technology look cheaper can actually decrease customer demand?
Countdown timers may also work for another guy. But does it make sense for the guy selling sleek travel bags where "extra" parts on his product page can actually detract from the customer experience?
The lack of answers to these crucial questions is why we struggled for months to make that first sale.
We were following, not creating.
We were picking out the furniture before we even had the house.
We were slapping together stores through gimmicky, cheaply-shared tactics instead of crafting real brands through objective, timeless principles.
In Ecom Secret Sauce, we'll teach you how to crush ecommerce the right way.
The sustainable way.
The way that virtually guarantees a constant supply of loyal customers who will buy from you over and over again for years and years to come.
The way that turns your store into a brand.
Now, I'm sure you all have questions.
We have answers.
1. What can I expect after joining Ecom Secret Sauce?

By joining our course, you'll be well equipped to build your first long-term, sustainable and, of course, profitable ecommerce business. Whether you're dropshipping, white labeling, or even consulting for others, you'll be able to seamlessly implement the information. It's a truly versatile course that can be applied to ANY venture you decide to pursue.

2. What makes this course "different" from the others?
Most courses are unnecessarily long and theory-based. We want to make it as easy as possible for you to get up and running in a mere month or two. So, we've eliminated all the unnecessary fluff and added comprehensive homework assignments at the end of each pillar module to make it strictly action-oriented. For every concept we introduce, we're going to give you real brand examples of what to do and what not to do, and tell you the exact steps you need to take with your own brand. Additionally, you'll be added into a personalized Facebook group where we'll dedicate an hour per day answering every question you have. So, not only do you get the course, but you get a direct line of communication with us 24/7, which we believe is a unique value proposition that really makes this course valuable. You've invested in yourself, so we're investing in you.

3. Do I need have prior ecommerce experience to succeed?
Not at all. With our unique principle-based branding approach, ecommerce will finally start to make sense. As long as you have grit and ambition, and you're willing to follow the homework assignments to the T, we'll give you everything you need to create your first profitable brand.

4. What will I learn?
Again, principles and fundamentals over shortcuts and tactics. You'll learn how to think with the long-term in mind and actually build a powerful asset instead of a short-lived, quick-buck operation.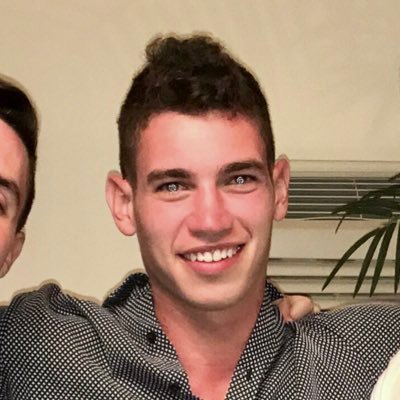 "Kobe and Du have helped me turn my dropshipping store into a legitimate brand. They've both separately been willing and able to help me with any issue I've faced with social media marketing or ecommerce. It's absolutely obvious every day that these dudes aren't just bonafide marketers - they're also two of the smartest dudes I know. There's no doubt that Kobe and Du have provided me with an insane amount of value. Not fluff. Their real, actional advice helped take me from 0 to over $30k/month in revenue, and I'm eternall grateful."
- Danny Roars, @DannyRoars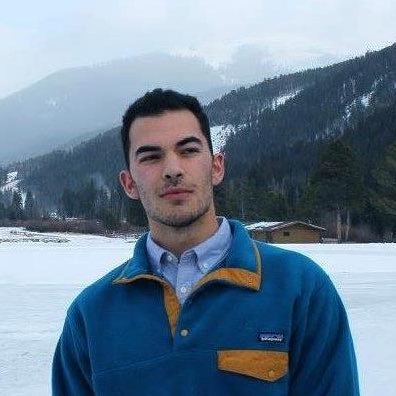 "Old dropshipping is dying. You've seen it before, the spammy FB ads, the conversion gimmicks, I could go on. As more people see these stores, the less effective they will be. If you want your ecom business to survive in 2019, you need to brand. No ifs, ands, or buts. A good brand will make your store feel more personal, likable, and trustworthy. I was stuck in the old approach, making little progress, and confused on why I wasn't getting the sweet $1k+ days I was promised, until I found Du on Twitter. Thanks to him, my approach to ecom changed completely. He introduced me to branded ecommerce, and helped me along the way. Now, my branded Shopify store ECLIPSED the revenue of all my past stores combined within the first few weeks. Also, by taking the branded approach, Instagram marketing has never been easier. Influencers are messaging ME to promote my products for FREE, and my IG page is growing rapidly. This course teaches you how to create a trustworthy brand that can potentially 2-3x your conversion rates. For now, branding is an advantage, but soon it will be a necessity. I highly recommend this course to anyone in e-commerce right now. Times are changing, so don't get left behind."
- Nick Erokhin, @NickErokhin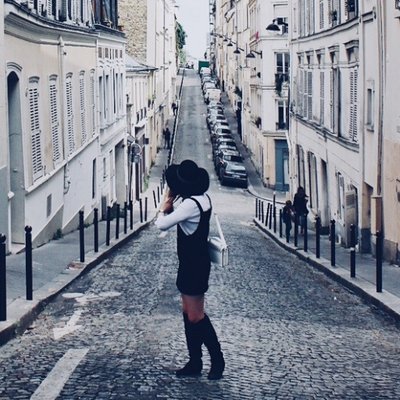 "Customers are becoming more and more savvy to shoutouts and Facebook ads. It's no longer enough to run ads and hope your product sells. If you're serious about profit and scalability, you need to be focusing on your messaging and customer retention, and the best way to do this is through branding. Du and Kobe are THE GUYS to help you out with this. Both have personally helped me out with my own business journey I can't recommend them more highly. They're incredibly knowledgeable, helpful, and genuinely want you to succeed in your biz. Their combined forces might just be the best thing that's happened to business owners struggling with branding - this could be the difference between a failing store and a business empire. Du and Kobe are the real deal - all around good guys, don't hesitate to buy anything they produce."
- Lizzie B., @LizzieBMedia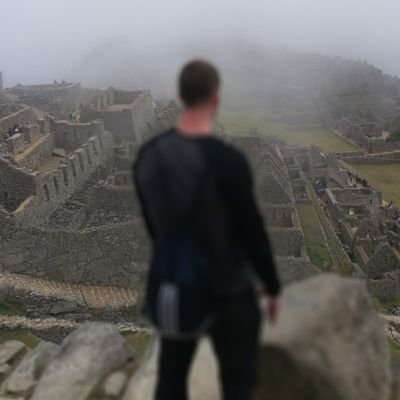 "Du and Kobe gave me the branding principles I needed to make my ecom store succeed off the bat. I literally got my first sale two hours after I made the necessary changes and haven't looked back since."
- Western Mastery, @WesternMastery
Check out the immediate results from some people we've helped.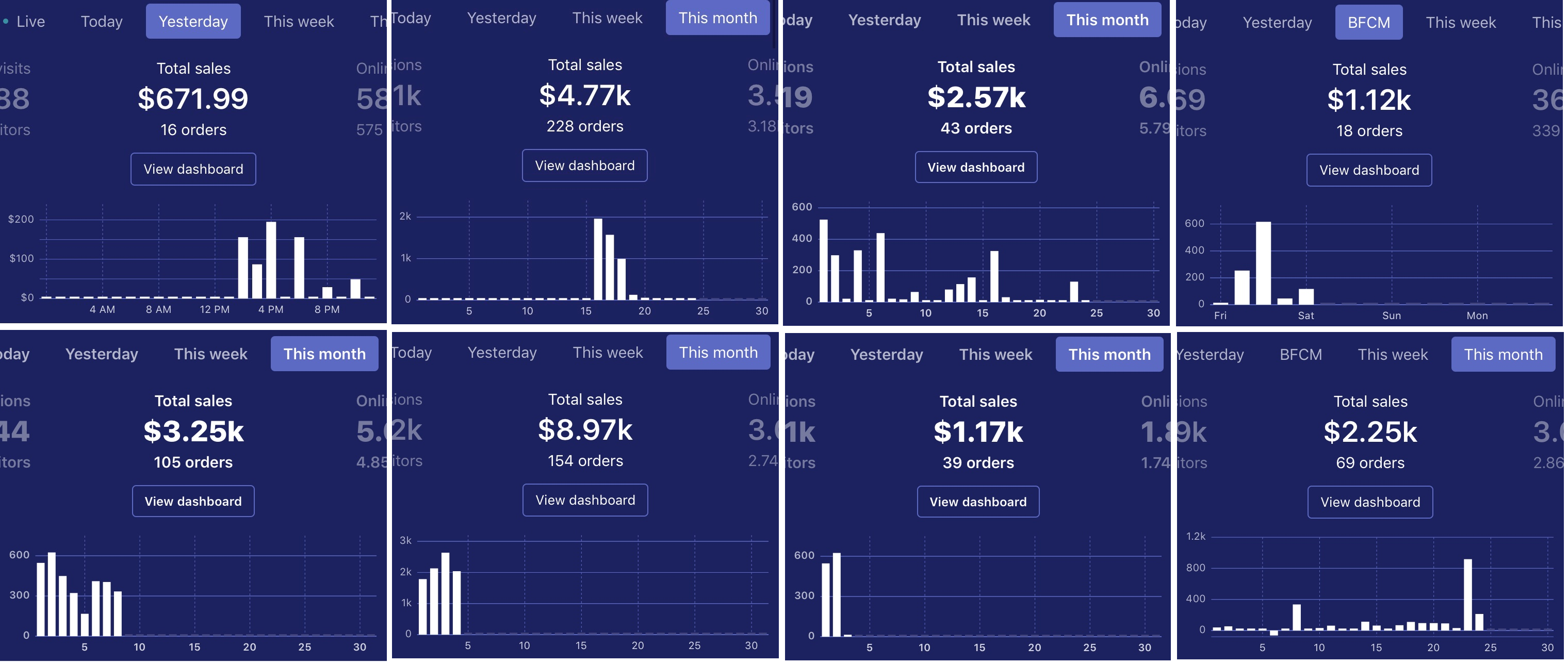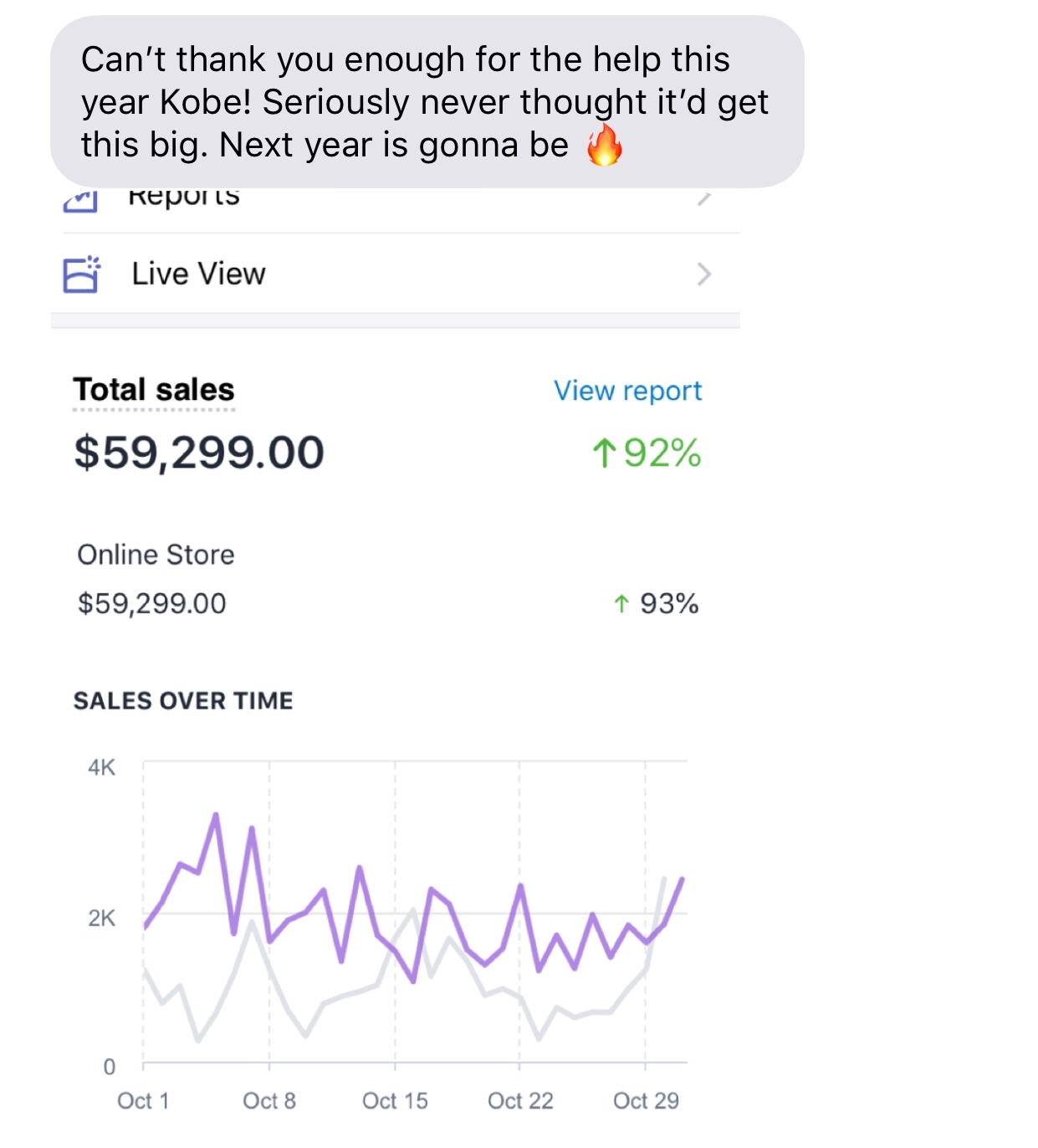 Course Curriculum
SECTION I: SETTING THE STAGE
Available in days
days after you enroll
SECTION II: THE THREE KEY PILLARS
Available in days
days after you enroll
SECTION III: INSTAGRAM TRAFFIC
Available in days
days after you enroll
Frequently Asked Questions
When does the course start and finish?
The course starts now and never ends! It is a completely self-paced online course - you decide when you start and when you finish.
How long do I have access to the course?
How does lifetime access sound? After enrolling, you have unlimited access to this course for as long as you like - across any and all devices you own.
Invest in yourself, and we'll gladly invest in you.
Ready to change the game?
We'll see you on the other side!